Powder Coating &
Engine Cooling Modifications
Great Parts. Great Prices. Great Service.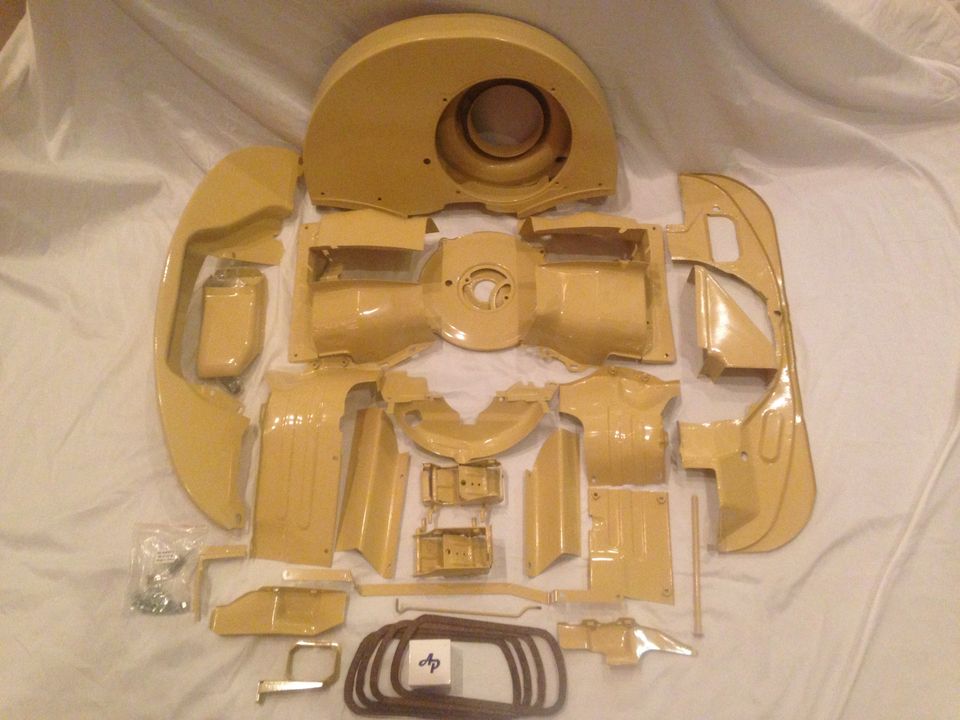 The VW Powder Coat Experts

Color matched powder coated engines tins that have been test-fitted, with many custom options to meet your specific needs.

All kits start with what you want,  an be BRAND NEW parts, can be used German parts, or a mix. Each kit is custom made to fit your needs. Most kits use the SCAT 36hp fan shroud shape, with the doghouse wide fan and offset oil cooler.

All kits are set up for dual port cylinder heads. Many options are available, including used German tin, early non-doghouse fan shrouds, center mount fan shrouds, single port cylinder tins and
your used parts are also options.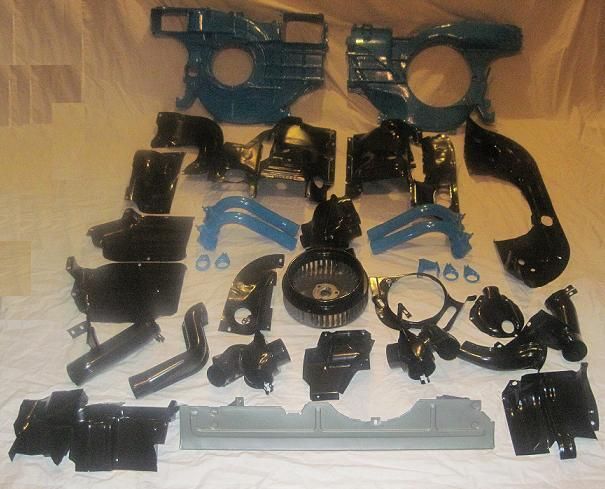 YOU Pick Your Everything!
YOU

pick if you want the fan shroud set up for heat or no heat!
YOU

pick the color you want! You can even mix and match colors on different parts!
YOU

pick if you want a full kit for street cars or a partial kit for Baja's, Buggies, or Sandrails! Get all the parts and just the parts you want, no hassles!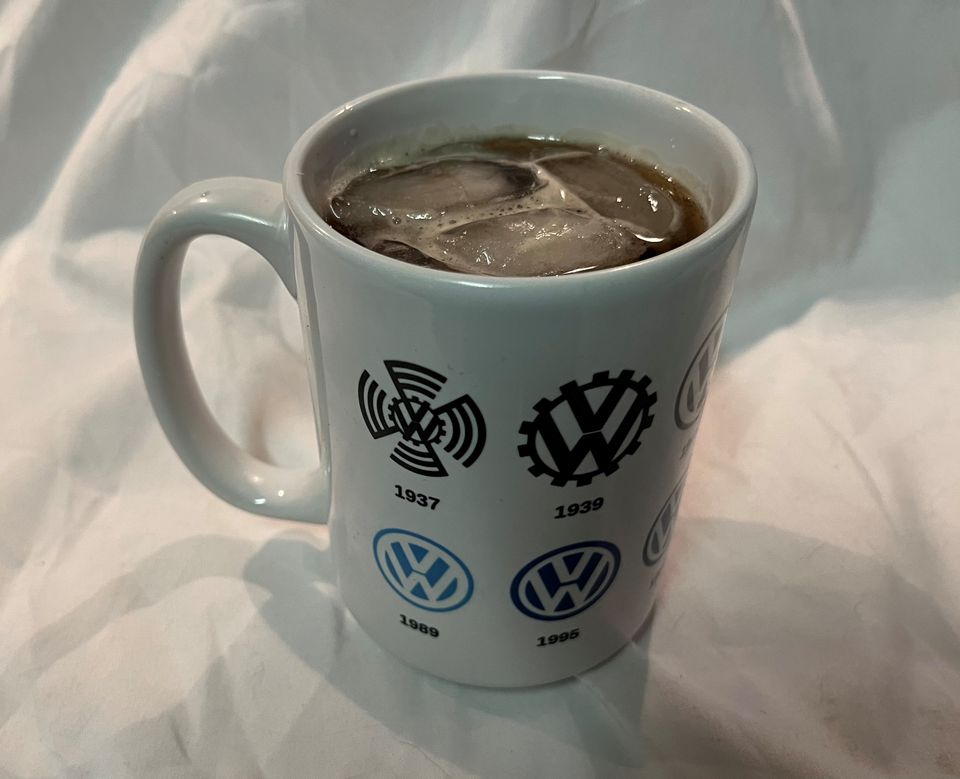 Check out our:
Coffee Mugs

T-Shirts

and More

​​​​​​​
"I just purchased a set of cylinder head tins for my Bug from them. Had everything I was looking for. They made the whole process fast and stress free."

- Ronnie B.
"We just bought some Ghia parts from them. They were very helpful and were able to get us the exact parts we were looking for. I definitely recommend Awesome Powdercoat!"

- Bill M.
"This is the only place I trust to purchase a parts for my bug. Always professional and honest. Easy to pick parts from their online catalog."

- Carlos D.
Questions? Call Us:
(419) 306-7384