all VW emblems over the years!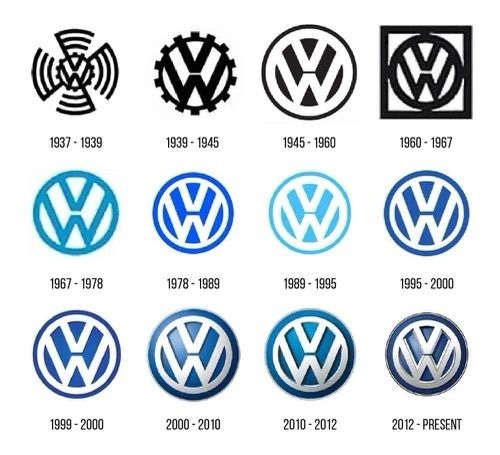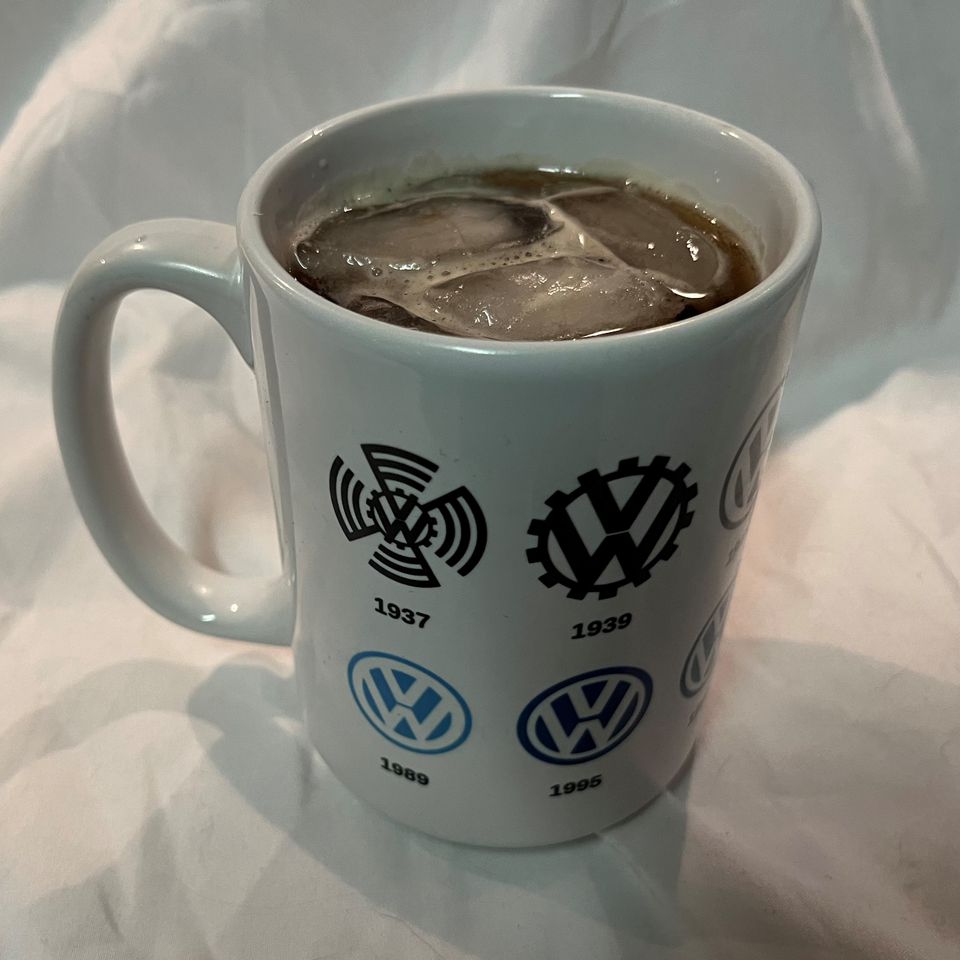 VW Themed Mugs $19.95
15oz white mugs, great for all your hot or cold beverages! Volkswagen has changed the VW emblem 12 times since 1937. impress your friends and this is a great conversation starter around the water cooler!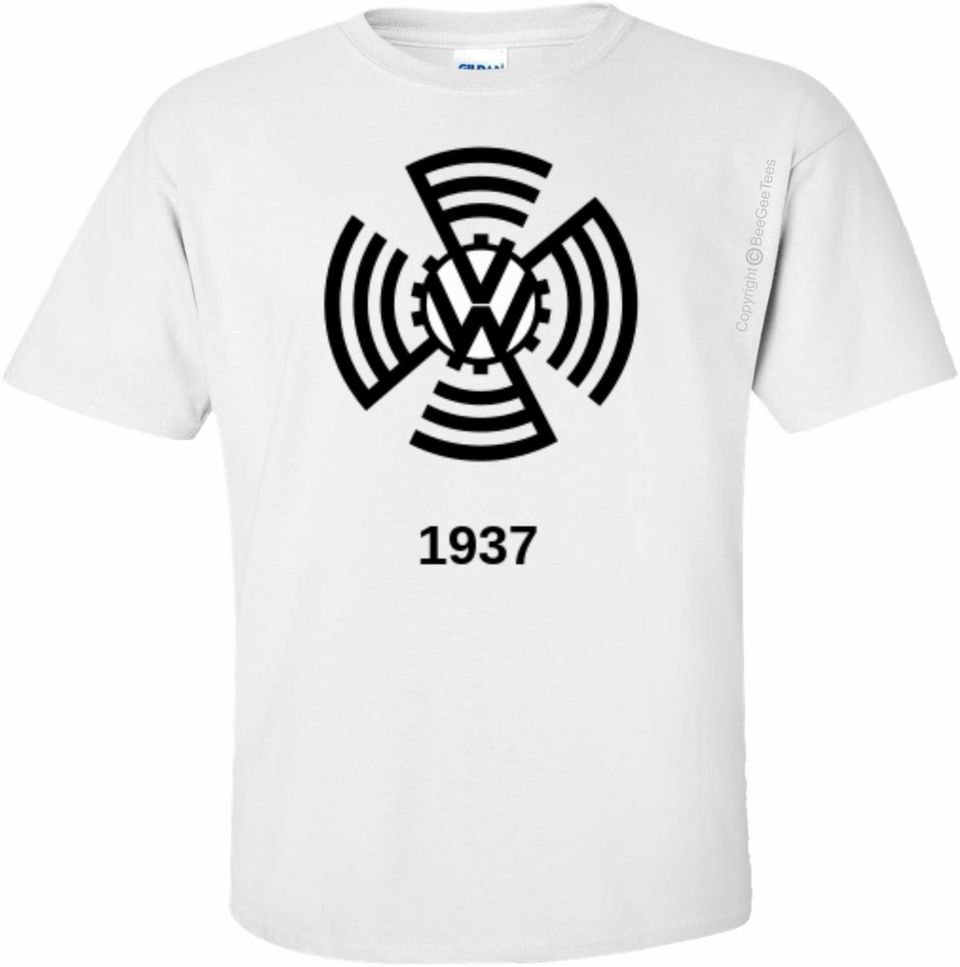 VW T-shirt 1937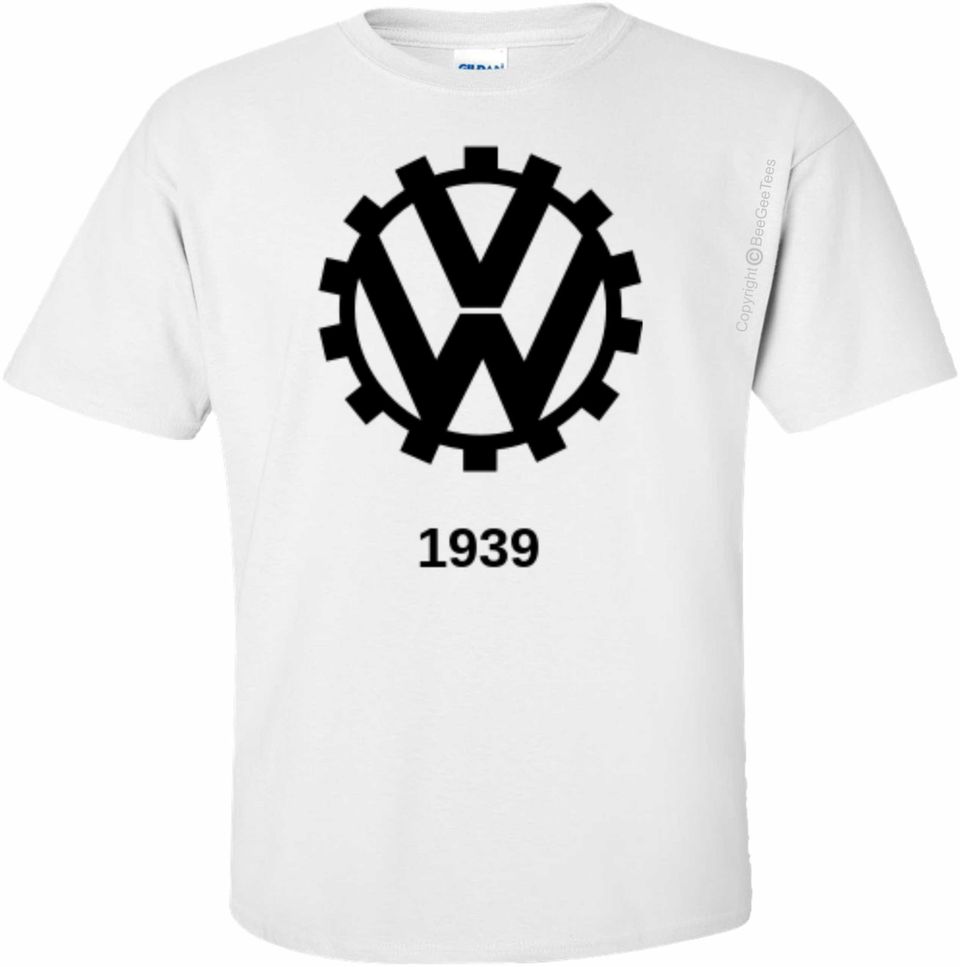 VW T-shirt 1939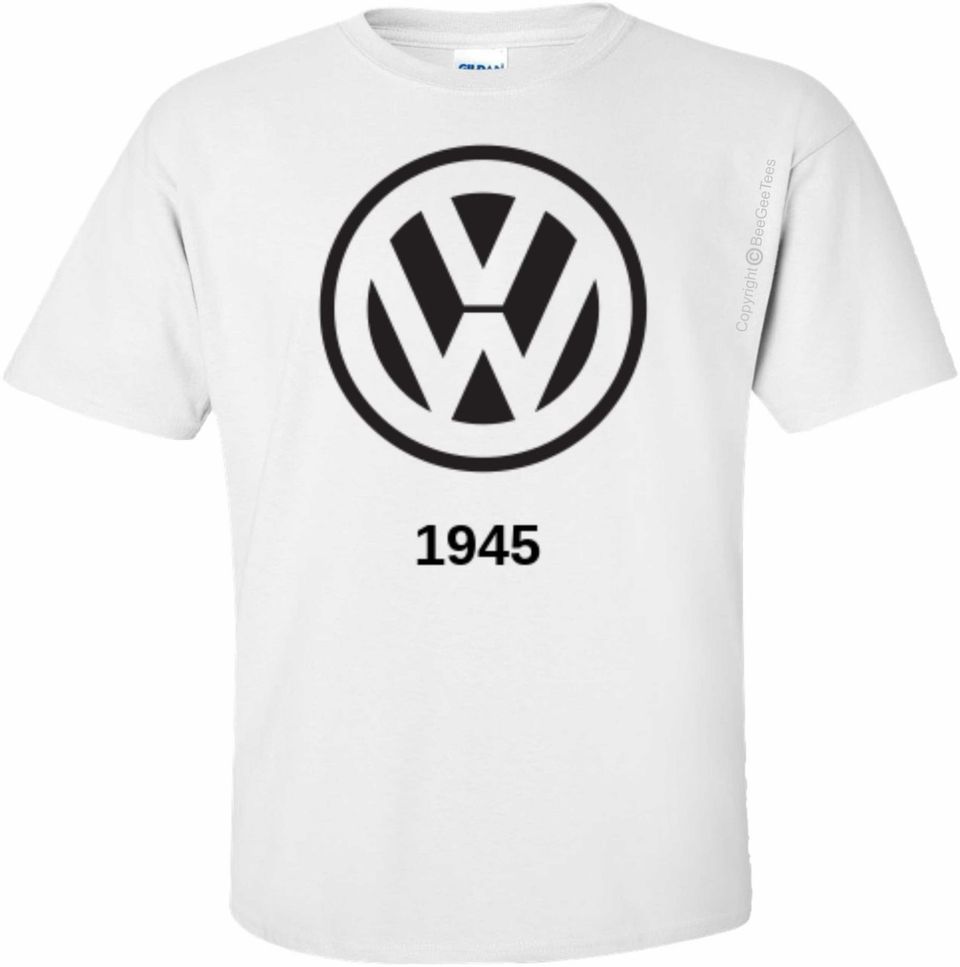 VW T-shirt 1945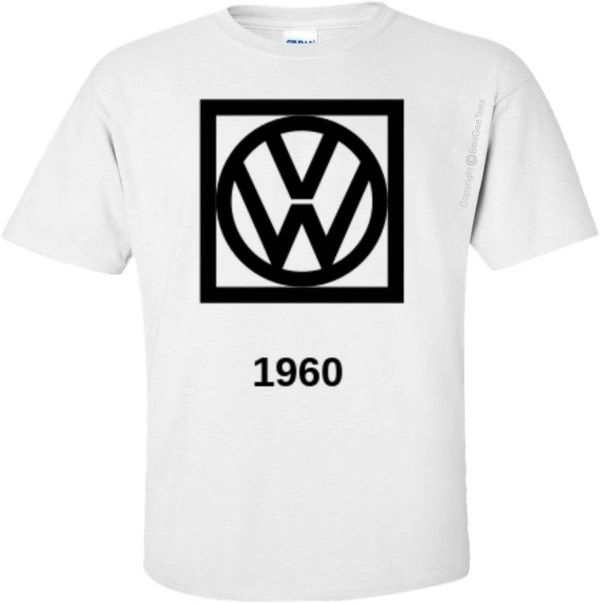 VW T-shirt 1960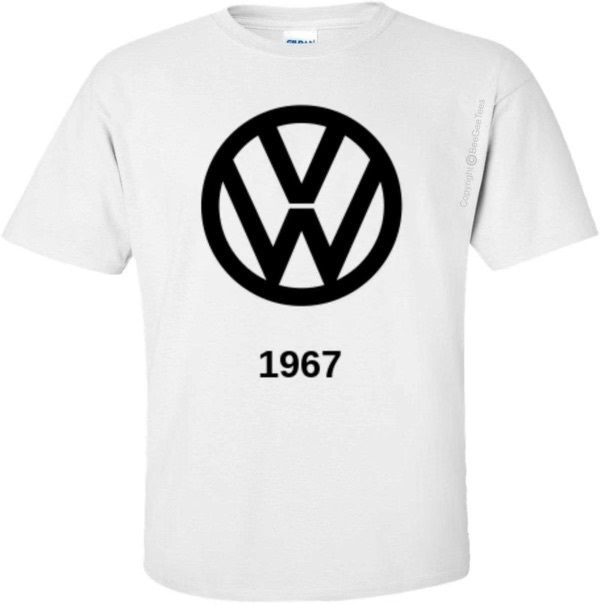 VW Shirt 1967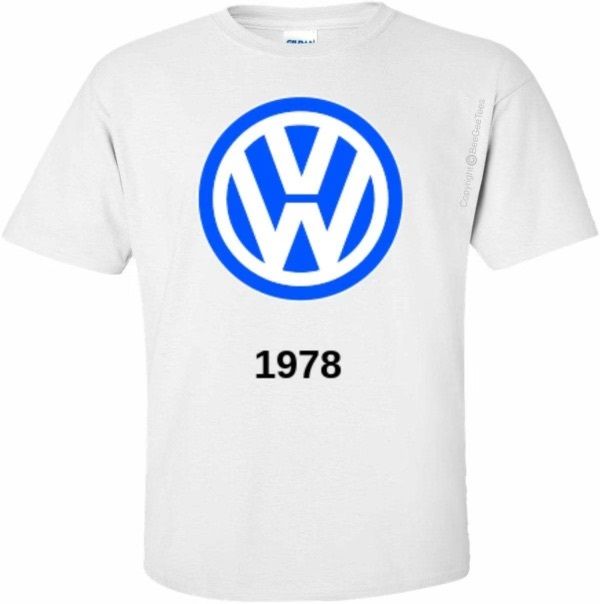 VW T-shirt 1978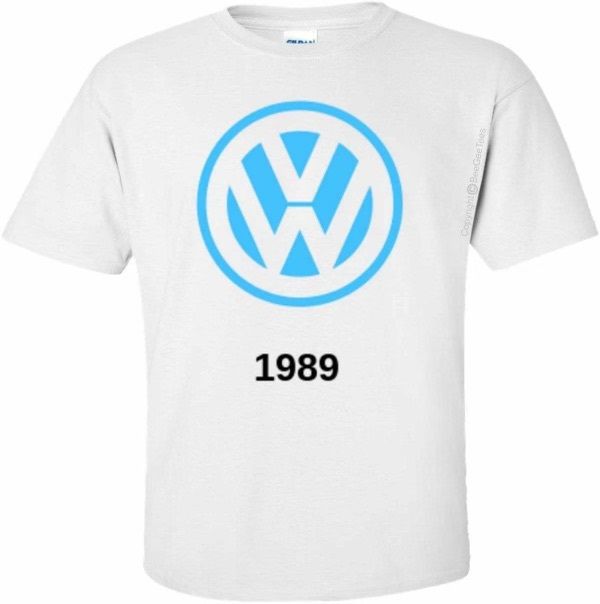 VW T-shirt 1989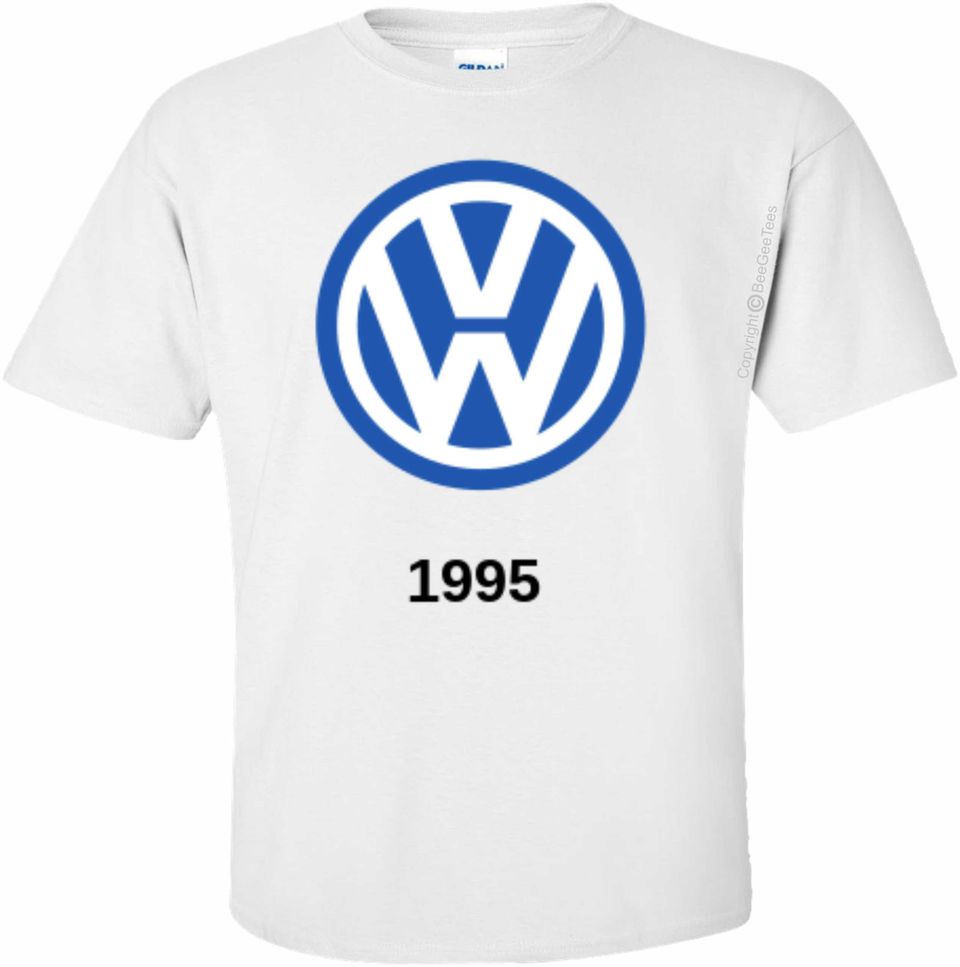 VW T Shirt 1995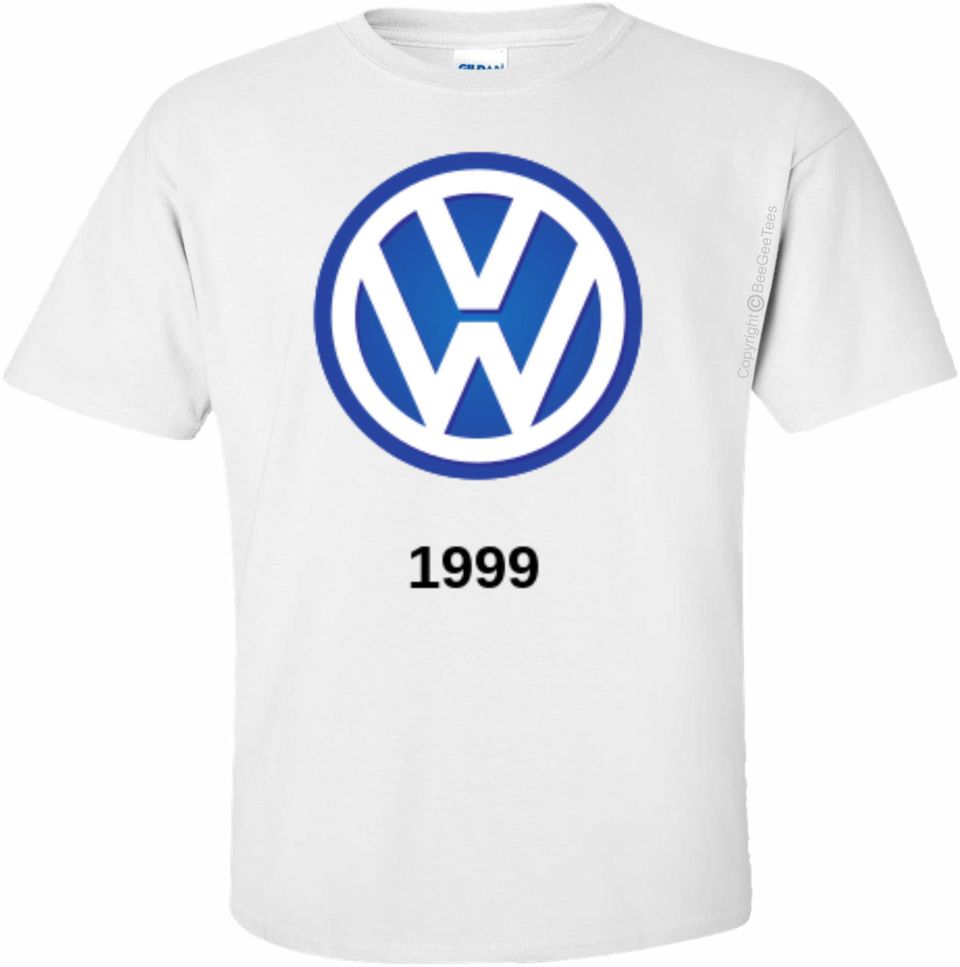 VW T-shirt 1999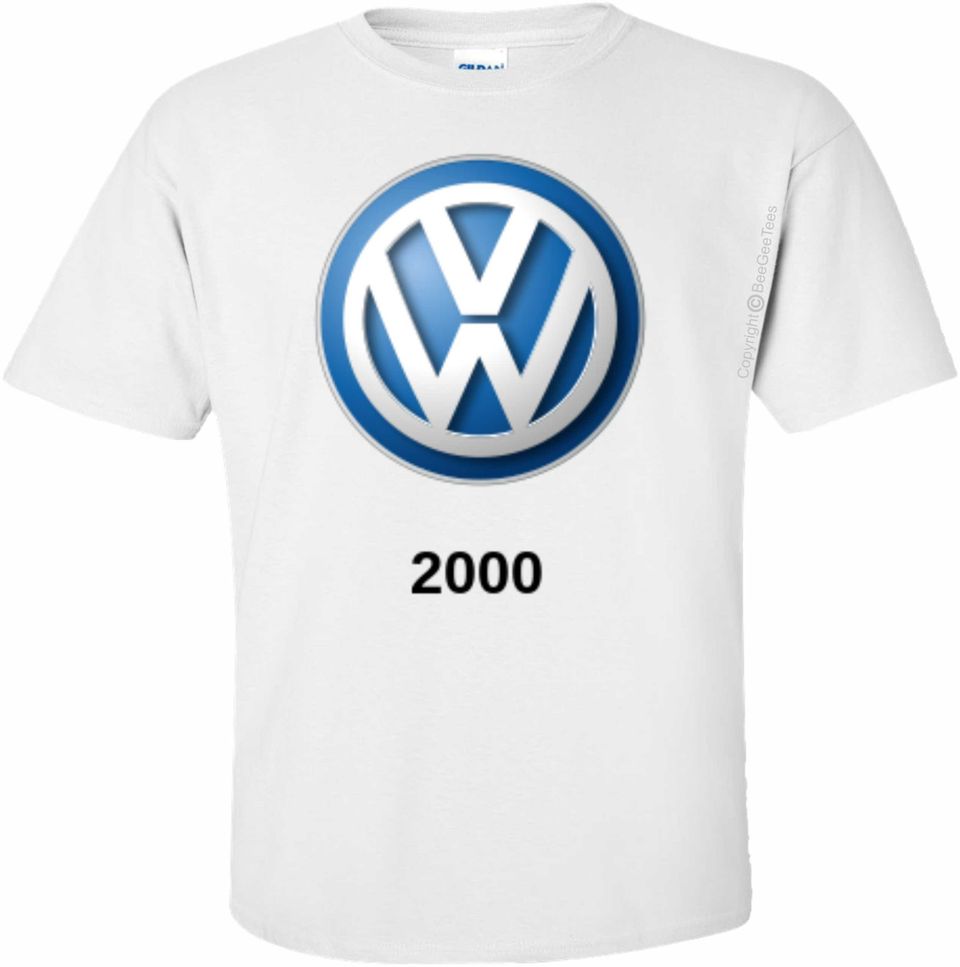 VW T-shirt 2000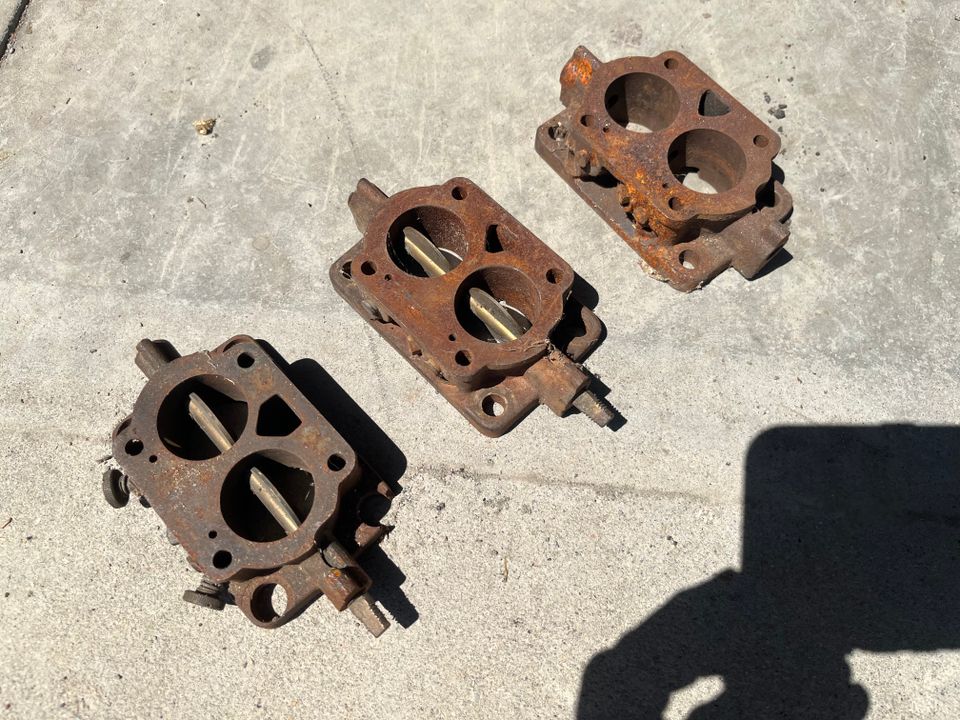 VW Shirt 2010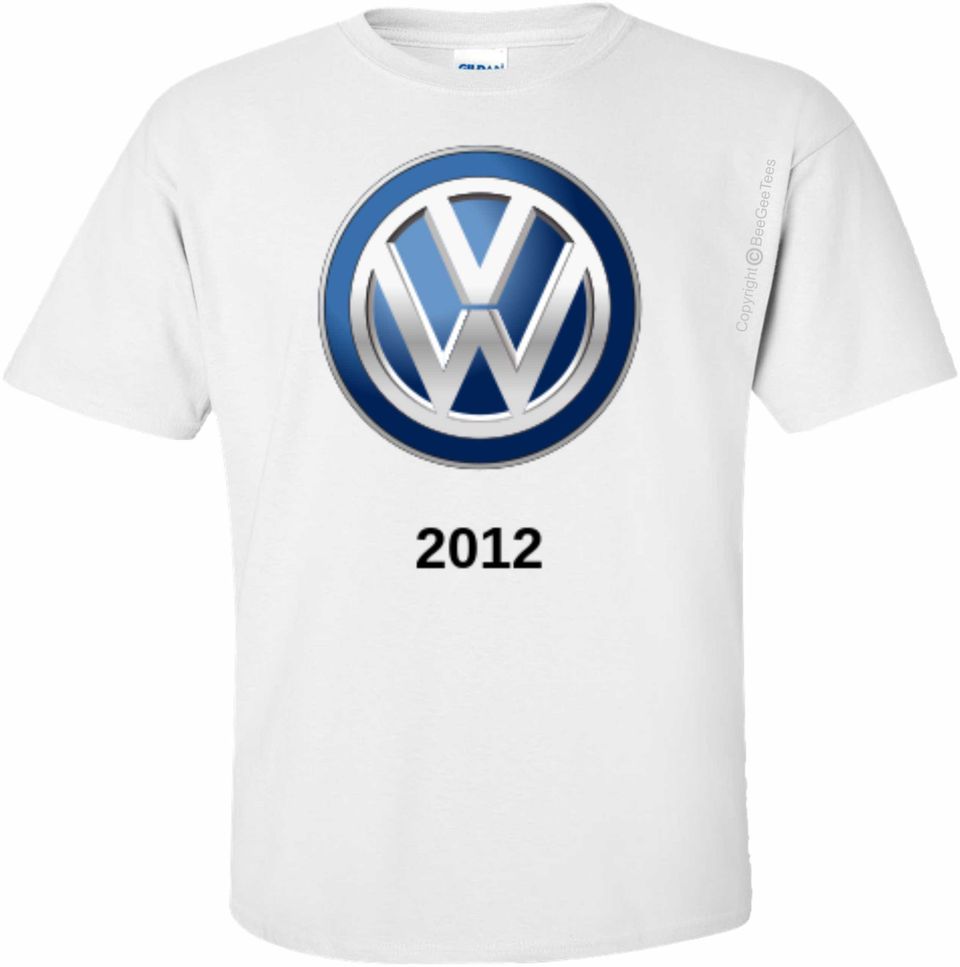 VW T-shirt 2012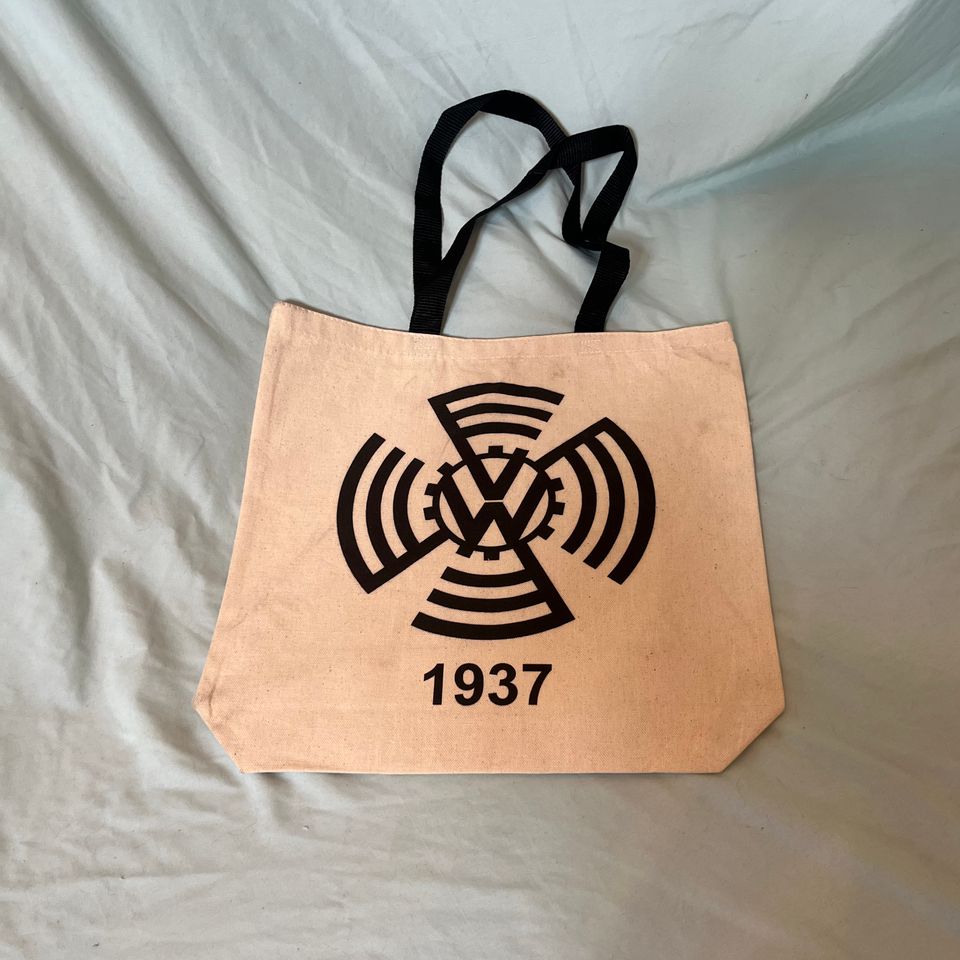 VW Themed
totes bags
you choose what year VW logo you want, bag is perfect for carrying your parts you found at the latest VW show, or taking groceries home. Impress your friends, annoy your neighbors!

GET ANY YEAR LOGO YOU WANT!